FABA is a Limited Liability Company formed in Texas in 2001. FABA is founded on the belief that to utilize information effectively in a decision-making process, it takes real world experience, sound econometric and statistical skills and advanced analytical ability.
FABA provides a mix of theoretical horsepower and real world experience to work with your firm to provide these ingredients. FABA has resources with experience across many different private sector applications, with a common goal of utilizing econometric and statistical tools to create effective forecasting processes that enable better decisions.
FABA provides complete forecasting and business analytic solutions. The commonality of past and current work centers on the development of econometric/statistical models to aid in decision-making in the business community in two ways:
1
 To better interpret the business, economic, business and financial landscape.
2
 To generate forecasts for future activities.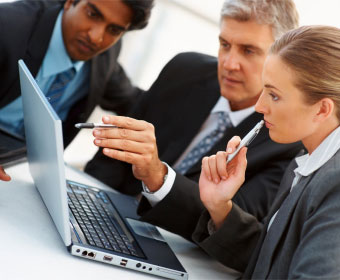 FABA believes in a decision-science approach that utilizes a diverse set of economic, statistical and business experience/expertise.
Utilizing the advanced forecasting and business analytic capabilities of 

FABA

, effective decision-making becomes a process that intermixes economic theory, statistical theory, econometric modeling, forecasting, business experience and intuition. This decision-science approach allows us to conduct quantitative analyses indigenous to demand and marketing, data mining, evaluation of the effectiveness of advertising and promotion programs, issues related to supply chain management in the food and beverage industry, issues related to food safety, and litigation in general.
FABA believes effective forecasting is critical to the success of any business.
Expectations about the future are the cornerstone of a solid decision making process. 

FABA

 has the skills and experience to help leverage economic theory, historical data and expectations about the future to create a framework that will enable more effective business decisions.
Whether the deliverable is call volumes for customer service, price elasticities for pricing strategies and inventory management, general market analysis, collections/default rates or other opportunities that require the effective utilization of economic theory and historical information, 

FABA

 has the business, economic and statistical skills to enable your business to make more effective forecasts.
FABA believes it is our job to enable our clients to understand and maximize the benefit of their data and enable our clients to design, implement and maintain effective forecasting and decision models.
Forecasting should not be a mystery or magical outcome. It is a process that combines economic theory, econometric modeling and business analytics together to create the most appropriate forecasts to meet business objectives.
Clients are enabled with the skills and expertise to effectively leverage their data, experience and business knowledge. 

FABA

 will create solutions that clients can choose to update and maintain, or to engage 

FABA

 to do so if desired.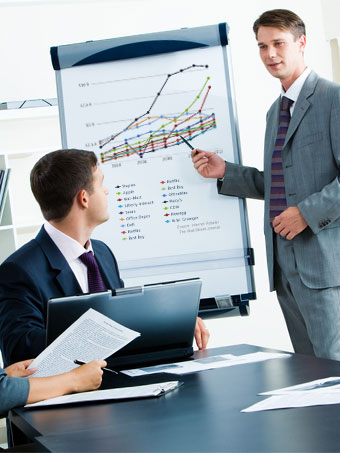 Forecasting and Business Analytics, LLC (FABA) is led by a Managing Partner with access to a team of talented resources across the country who possesses many different areas of specialty. We are dedicated to finding the right person to work on each project. We provide a mix of academic and private sector experience that gives us the ability to apply the most cutting edge analytical tools with the expertise to apply them to solve your forecasting and analytical challenges. We possess excellent communication skills, both oral and written.
MANAGING PARTNER
Oral Capps, Jr., PhD
Dr. Capps is a demand and price analyst, with particular expertise in econometric modeling and forecasting methods. He is a nationally and internationally recognized leader in demand analysis, specializing in working with large data bases. Applied research areas include analyses of expenditure patterns of pre-prepared foods and foods eaten away from home, analyses of health and nutrition issues, uses of scanner-derived information for managerial decision-making in food retailing, and analyses of regional, national, and international markets for the agricultural, agribusiness and financial sectors. In addition, Dr. Capps specializes in unilateral price effects of mergers and acquisitions as well as evaluations of agricultural checkoff programs.
THE FABA TEAM